A New Beginning
Thursday, March 18, 2021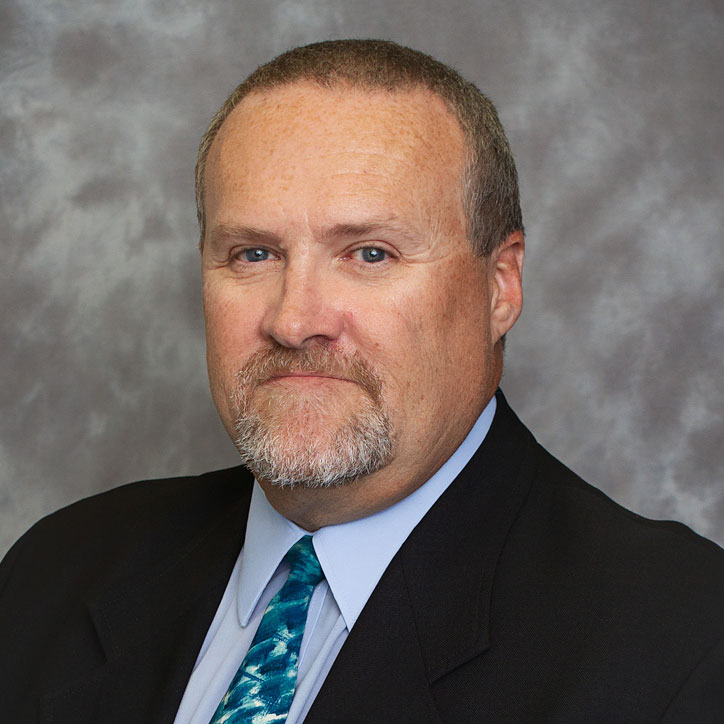 Existing businesses generate over 80% of net new jobs and capital investment in rural communities. Knowing this, the Dickinson County Economic Development Corporation (DKEDC) is launching the Driving Dickinson County Partnership (The Partnership), the county-wide Business Retention and Expansion program of DKEDC.
Chuck Scott, DKEDC Executive Director, said, "Business retention and expansion has to be the first step for all economic and workforce development initiatives in our area, and launching The Partnership allows us to take this first step." DKEDC staff will meet with existing businesses, work with them on their challenges, and help get businesses the assistance they need. DKEDC will be adding a new staff member to oversee and coordinate The Partnership program.
Scott also said, "The Partnership will seek input from county businesses on what services, functions, and benefits they previously received from the Chamber of Commerce that they want to see continue as well as what they would like to see added."
"We look forward to the future of business in Dickinson County," Scott said. "The launching of The Partnership allows DKEDC to be the one-stop-shop for your business's needs."