Welcome home Kyle and Stephanie
Tuesday, May 26, 2020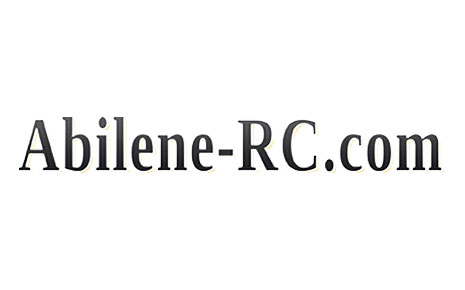 When Kyle Becker graduated from Abilene High School in 1998, he had had enough of small town life.
"I'd lived here all my life and I fully intended to not come back," Kyle recalled. "I didn't know exactly what the plan was, but I had always lived in the county and I was ready for adventure."
He may have felt that way at graduation, but by the time Kyle graduated from college, he had changed his mind. Today, he is partial owner of Smart Insurance, president of the Abilene Public Schools Board of Education and is involved in a number of community organizations.
Kyle said he has never regretted returning home and takes every opportunity to promote the benefits of Abilene to previous residents and potential residents as well.