'Abilene by Choice'
Tuesday, May 26, 2020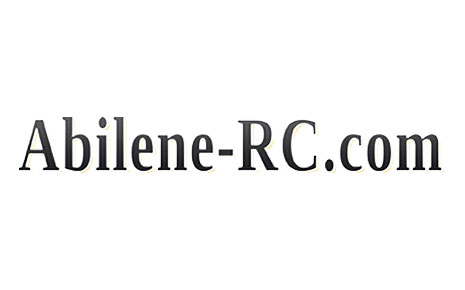 Julie Roller Weeks grew up about 20 miles southeast of Abilene in Woodbine, but when she took the job as Abilene's Convention and Visitor's Bureau director in late 2016, she saw it as an opportunity to come home.
"I'm not from Abilene, but being from Dickinson County, Abilene is our county seat," she said. "I consider myself 'Abilene by Choice.'"
"I'm a boomerang. I went out and worked in other communities. I saw what's out there and you realize home is pretty good," she said with a laugh.
A graduate of Chapman High School, Julie received a degree in journalism/mass communications with an emphasis in public relations from Kansas State University before going on to hold several economic development positions around the state and in Topeka working with the Kansas Department of Agriculture's "From the Land of Kansas" program.