TCT
120 NE 14th • Abilene, KS 67410
US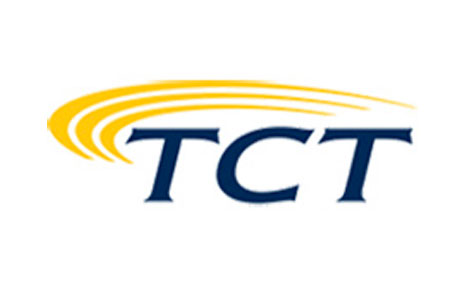 TCT exists to promote growth and sustainability for rural communities, customers and staff by providing advanced technologies.
Located in the heart of the Kansas Flint Hills, The Tri-County Telephone Association, Inc. is one of 29 independent telephone companies in the state of Kansas that provides the latest in telecommunications technology. In operation since 1963, TCT continues to focus on providing high quality, affordable telecommunication services to all of our customers, 24 hours a day, 7 days a week.
As a rural telecommunications company, the culture at TCT is different than what you find in large cities. We are responsible to our customers because they are our neighbors and friends, and we understand that while customers might just be a number in some places, at TCT, they are part of our family.
We answer to every one of our customers. Our goal is to exceed customer expectations and provide the best service possible.