Great Plains Manufacturing, Inc.
1525 E North St • Salina, KS 67401
US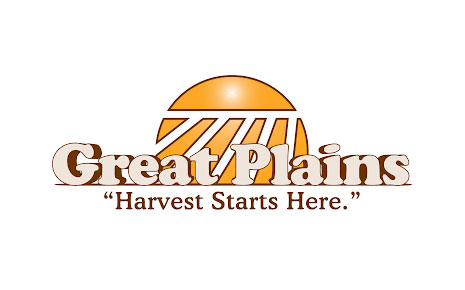 Great Plains Manufacturing, Inc., was established on April 1, 1976 by company founder Roy Applequist. Since our inception, Great Plains has become a leader in the manufacturing of agricultural implements for tillage, seeding, and planting in the United States, as well as a leading producer of dirtworking, turf maintenance, and landscaping equipment. Now a Kubota Company, Great Plains comprises five divisions: Great Plains Ag, Great Plains International, Land Pride, Great Plains Acceptance Corporation (GPAC), and Great Plains Trucking.