Latest News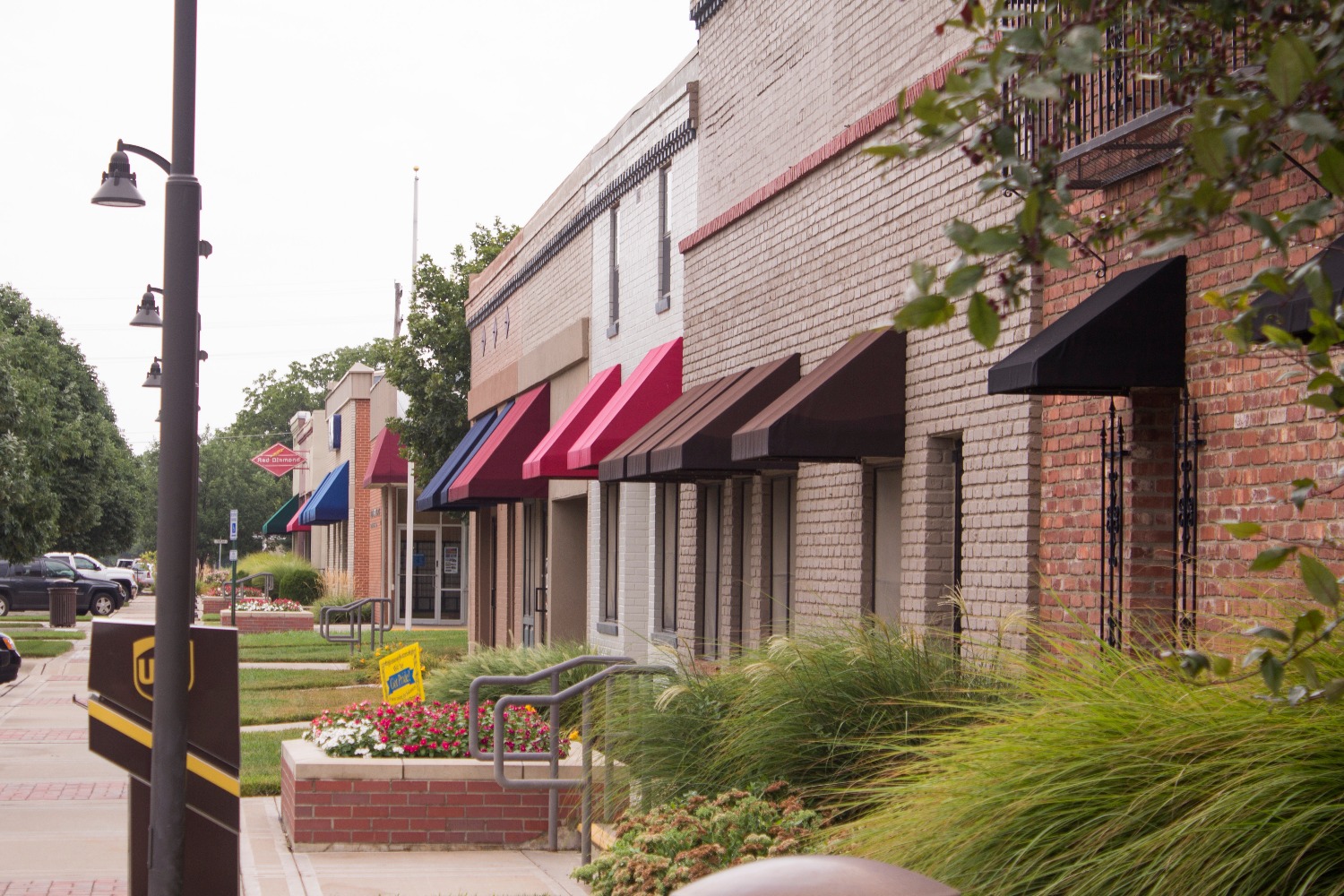 Holm Auto Good News: Fund available for storefront restoration
Thursday, December 12, 2019
https://www.salina.com/news/20191211/holm-auto-good-news-fund-available-for-storefront-restoration
Kansas Incentivizes Dickinson County Business
Monday, December 09, 2019
One of the best attributes of locating a business in Dickinson County is the support provided by the state of Kansas. Tax advantages are an excellent way to support your business. Our website is a valuable resource for researching about these fantastic opportunities. Worried about inventory or franchise taxes? There are none in Kansas! Concerned with the impact local taxes have on personal or corporate income? Kansas cities and counties do not impose income or earnings taxes on their resident companies! Kansas even exempts the property tax on commercial and industrial machinery and equipment purchased or transferred into Kansas afte...
What is 'Driving Dickinson County?'
Monday, December 02, 2019
So what exactly is 'Driving Dickinson County?' Beyond a witty catchphrase, it is the aggressive, economic development business expansion and attraction plan developed by the Dickinson County Economic Development Corporation (DKEDC). The initiative is designed to develop and implement the DKEDC's economic development vision over the next five years. More than an individual aspiration, it has the input and support from private and public sectors throughout Dickinson County, from local city governments to community organizations and business leaders. These invested parties have built a cooperative vision to achieve their goals. If you are eager to be part of a vibran...