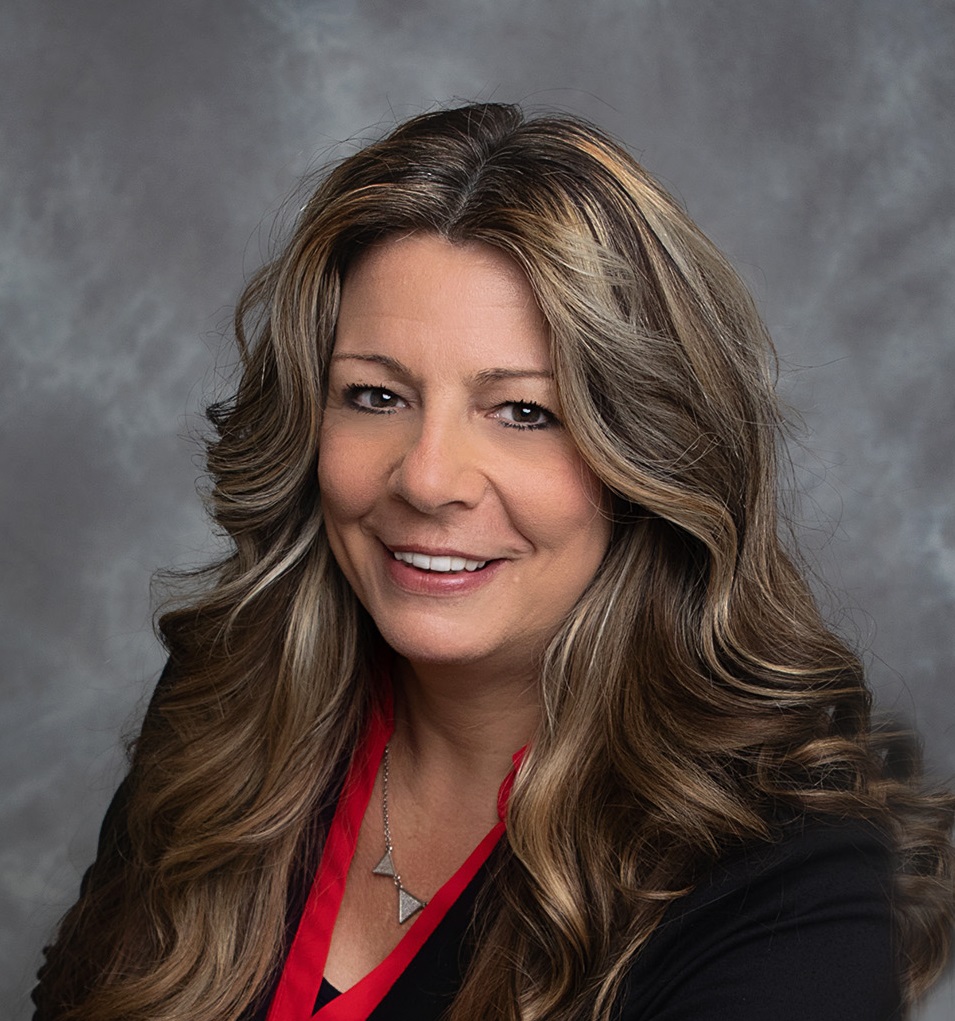 Gina Rader
Member of the Board, City of Carlton
Department: DKEDC Board
Gina Rader, Vice President of Pinnacle Bank in Abilene, was raised in Brooklyn, New York and now resides in Carlton, Kansas. After graduating from Fort Know High School, Gina attended the University of Maryland and obtained her associate's degree in elementary education. Gina represents the City of Carlton on the DKEDC board.
Gina enjoys a variety of hobbies including spending time with her friends and family, shopping, camping, fishing, and boxing. Gina has served as a firefighter for over 12 years fighting fires in southern Dickinson County and helping many people within the county stay safe. Gina also enjoys traveling; as is illustrated by the fact that she and her husband traveled to Hawaii seven times in less than three years!
When asked why she believes DKEDC is important to Dickinson County, Gina stated "DKEDC is needed to successfully grow and develop new and existing relationships to benefit the county, communities, and residents as a whole."